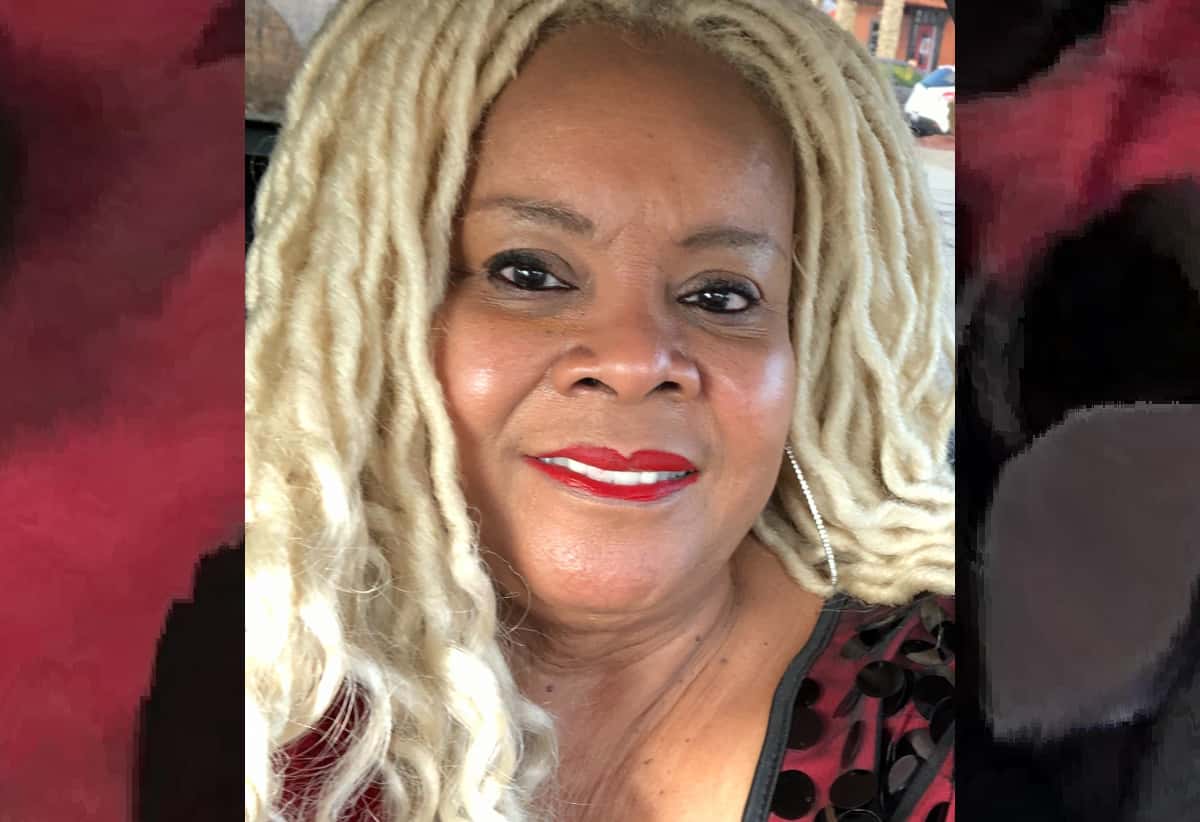 This month we celebrate the rich history and culture of the Black community. Join us as we shine a spotlight on Primo Center's own sheroes and heroes who make our work possible.
Diane Jerdine has been a warrior for justice her entire adult life. She considers herself a servant leader whose personal mission of helping people to live their best lives aligns with Primo Center's. Diane has been a valued, stylish and outspoken member of Primo Center for almost 18 years serving in a variety of key HR, finance and office management roles. She was instrumental in shepherding the organization's growth from a 22-bed stand-alone shelter for mothers and their children to becoming the largest and most impactful organization in Chicago for families. Diane pays homage to Bishop Primo for his lifetime crusade of fighting for the disenfranchised and greatly admires CEO Christine Achre's visionary leadership along with the board and staff for moving his legacy forward.
Diane shared that watching families transform emotionally from the time they enter Primo Center to the time they leave as gratifying and humbling. She knows that the "secret sauce" of meeting families where they are, not limiting their length of stay and providing support and resources with consistent follow-up, breaks the cycle of homelessness. In her current role as site director for the PSH (permanent supportive housing) program, Diane not only manages the physical property and operations, but is also wholly dedicated to "being there" for the families. Diane's amazing sense of style has transformed cold ordinary spaces into warm and uplifting environments. Most recently, she took an unused area of the building and created an inspiring work out room for the residents.
Miss Diane also loves a celebration and recognizes each and every holiday or achievement with careful attention to details. Last year's Black History Month calendar was filled with essay contests, movie screenings and many opportunities to enjoy foods that reflected the culture of Black people. Diane's direct approach encourages self-love and reinforces the mantra that nothing is impossible. Her hope is that all of the families who spend time with Primo Center realize their self-worth and that their children will experience brighter futures.
Diane, as we reflect on the past and look toward more equitable and just futures for the most vulnerable, please know how much your dedication to our families and giving heart are appreciated by Primo Center.